1952 GMC 5 Window Pickup For Sale. This is GMC Pickup # 102 22 P 36930. It has been totally restored and is in excellent condition. Original 235 ci in-line 6 cylinder (rebuilt with restoration), 4 speed transmission. Runs, shifts, stops and drives very well. $ 21,750.00
Body and chassis are straight and rust free.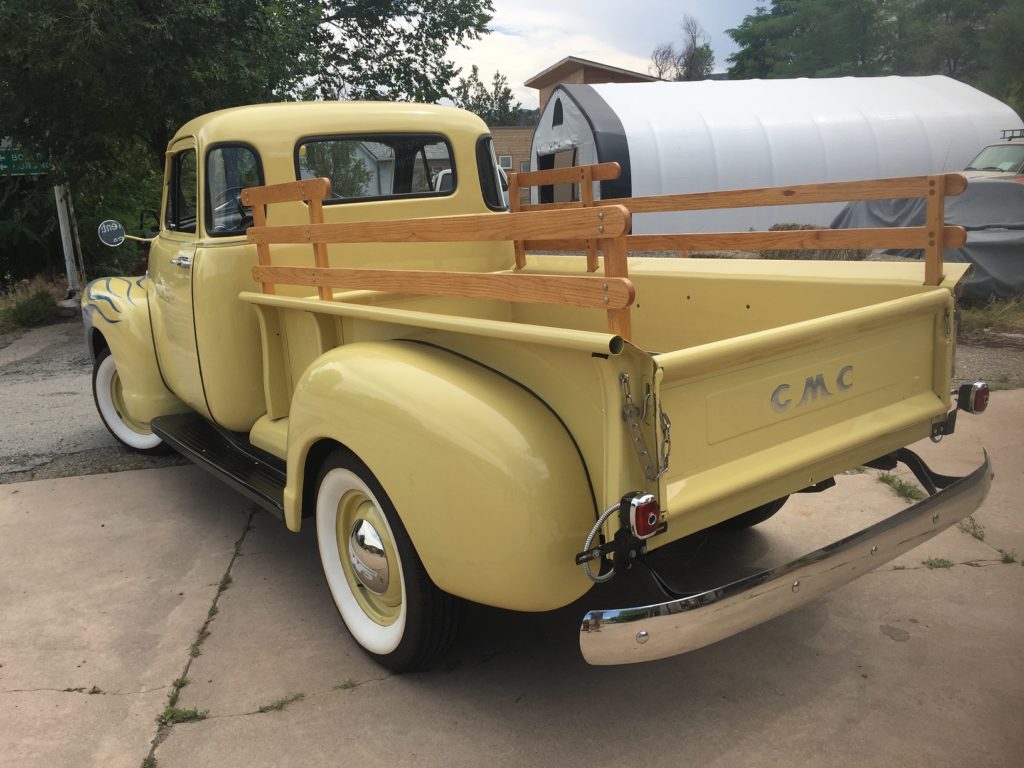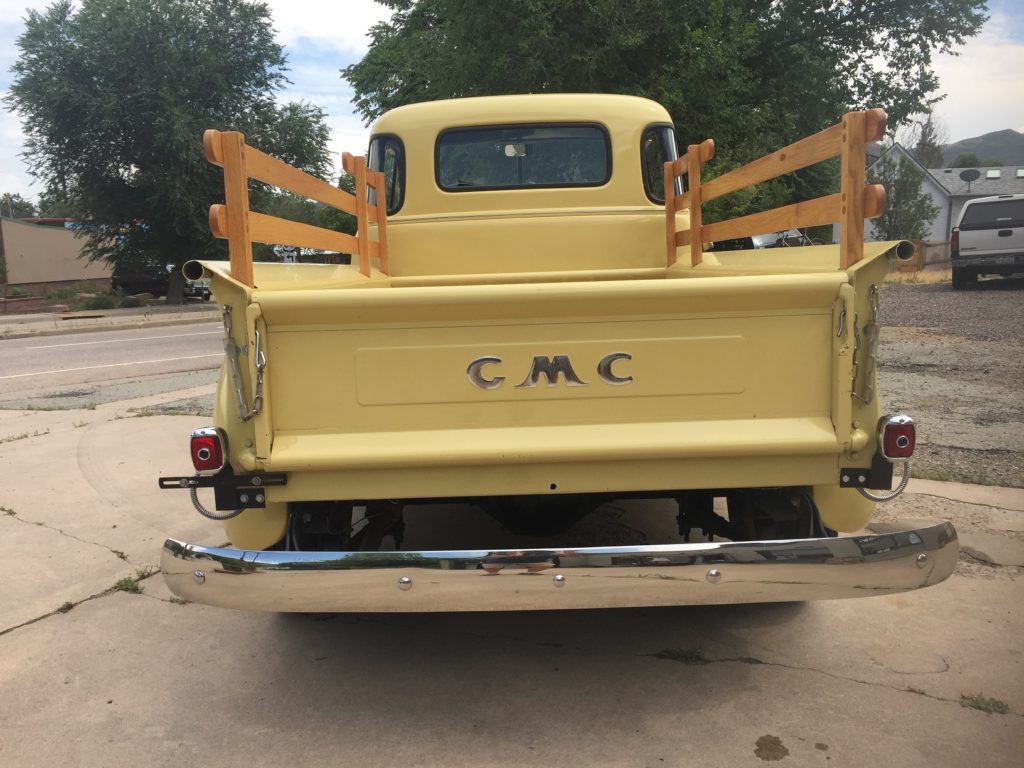 Beautiful Oak Bed and side rails.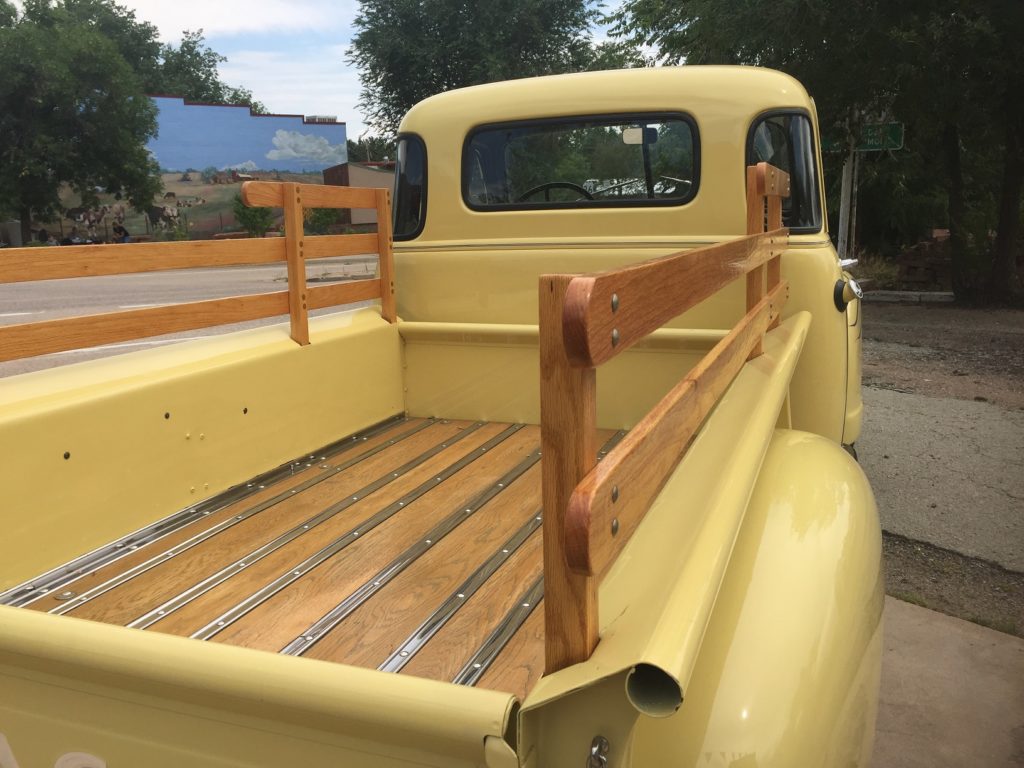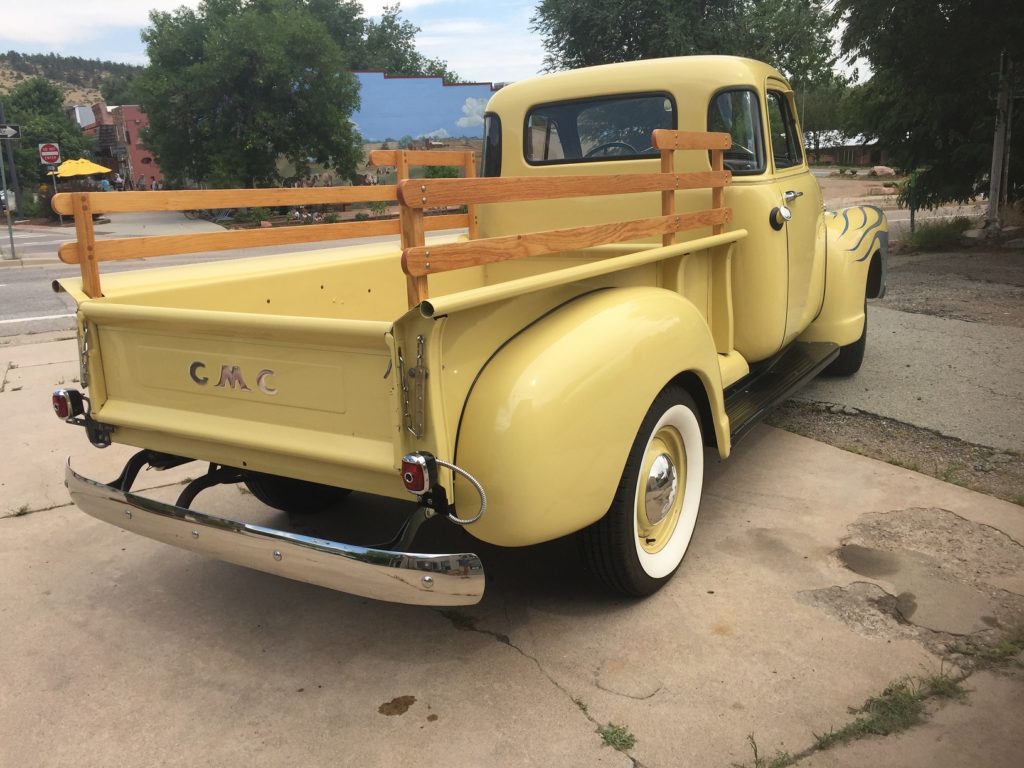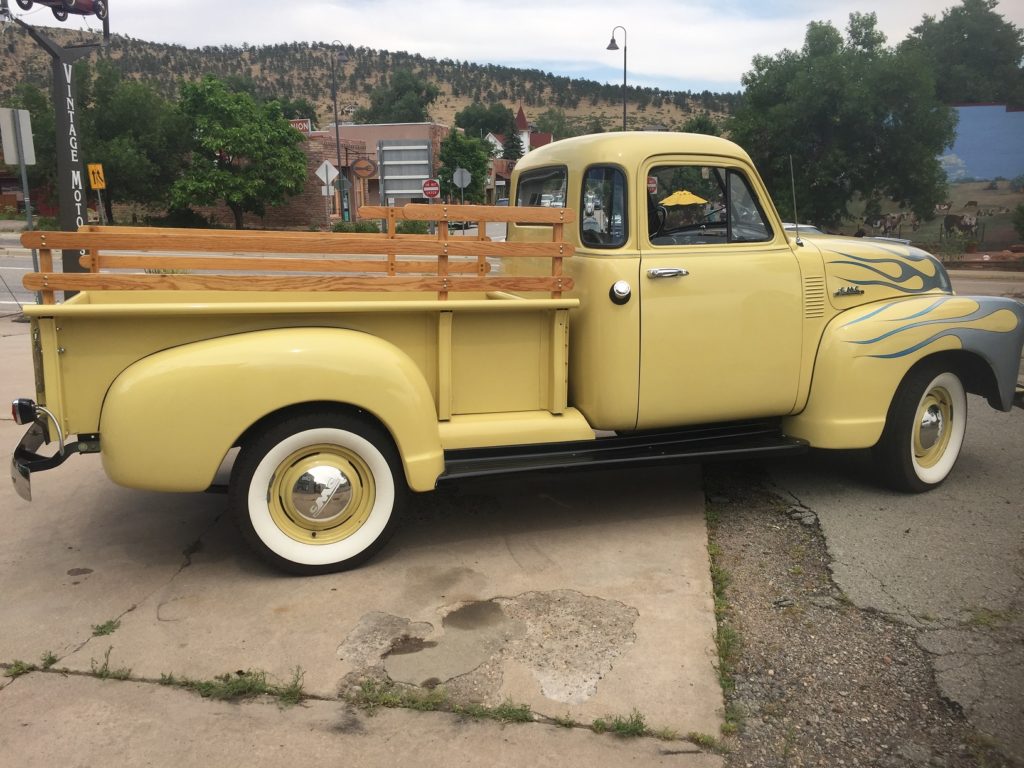 Interior is in excellent condition.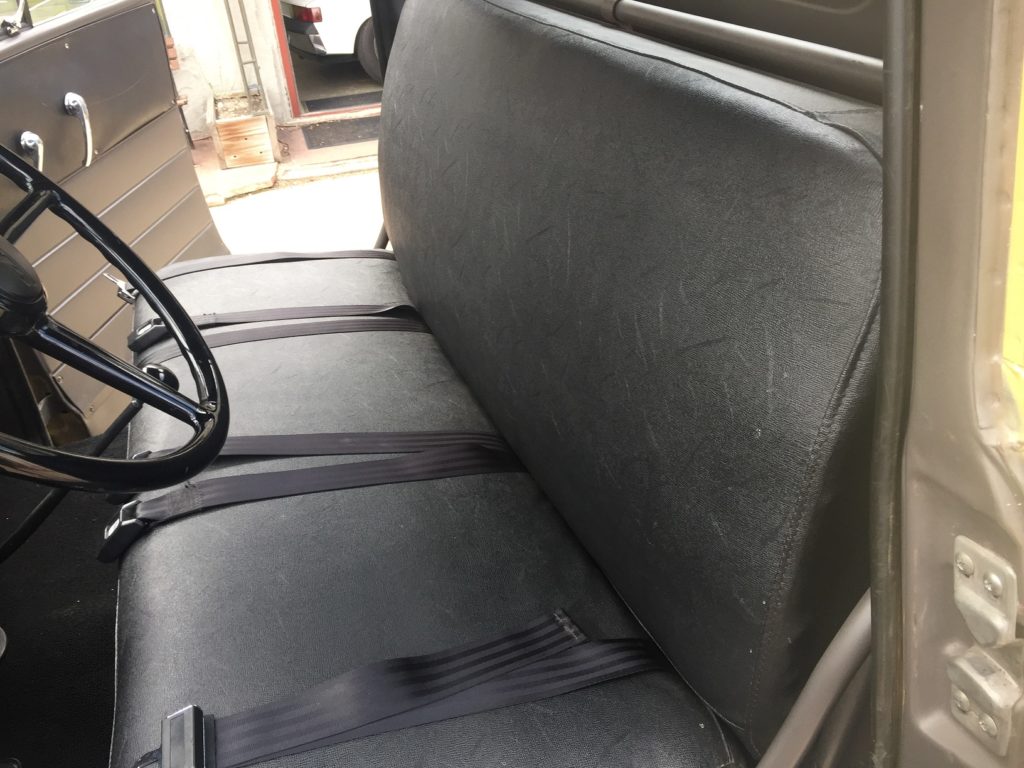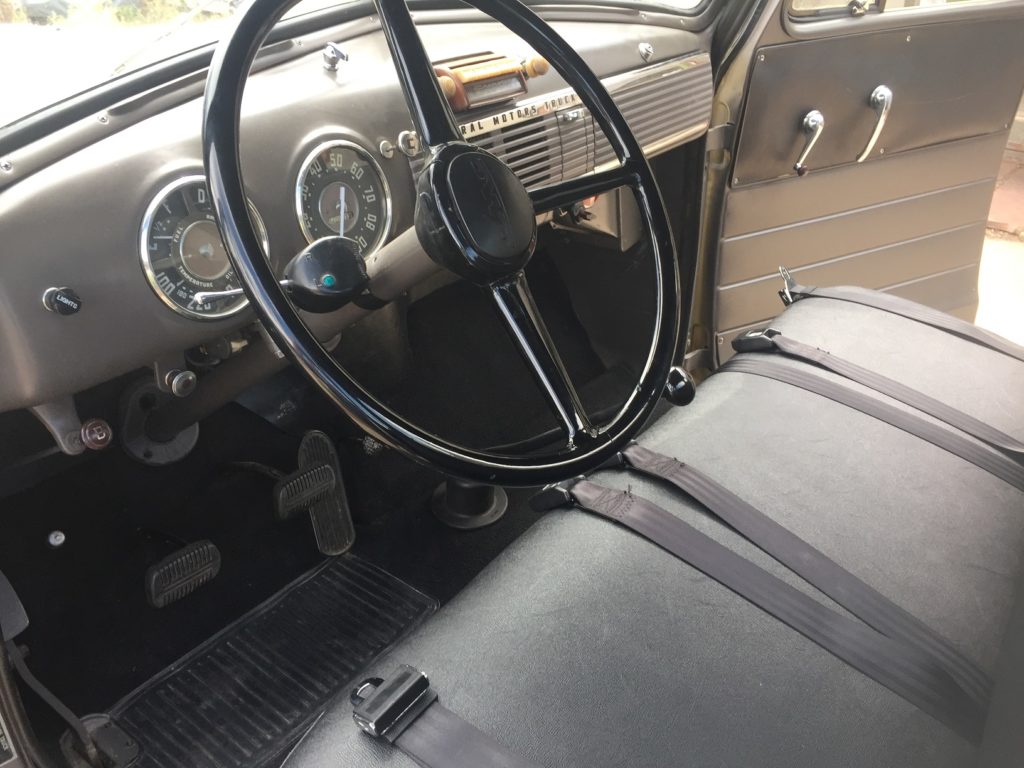 Enhancements include 12 volt electrical; electric wipers; four speed transmission and low ratio rear diff to improve over-the-road speed and drivability; all new hoses; brakes; turn signals; front wheel seals; seat belts make this a great running/driving truck – ready to drive anywhere.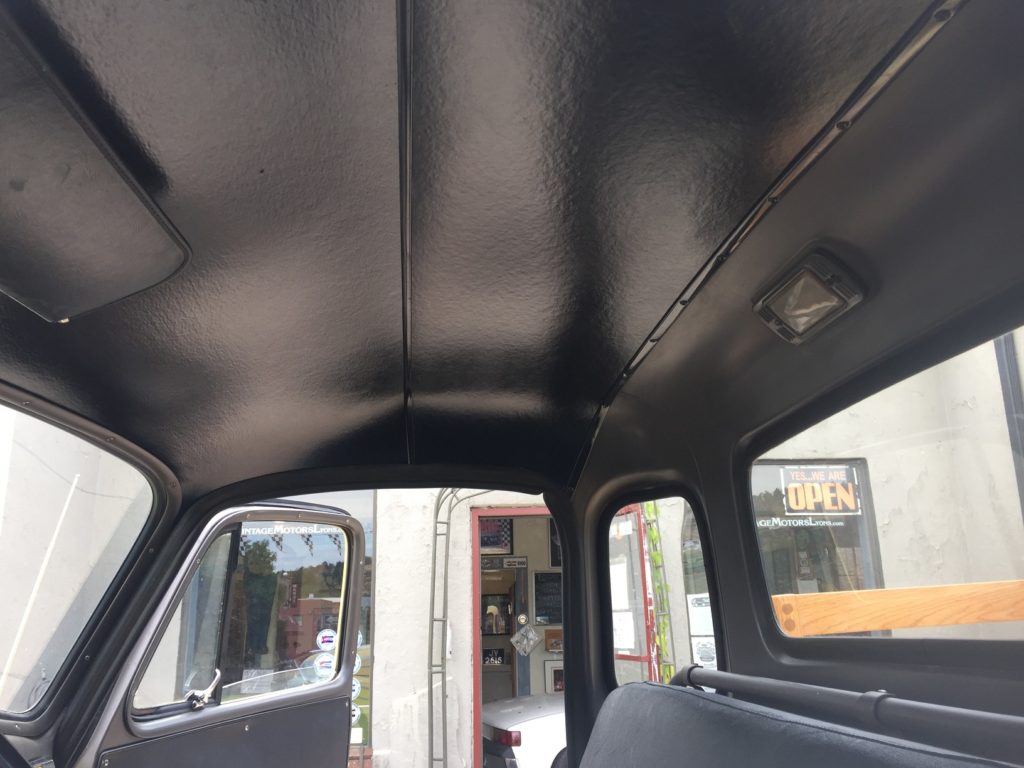 This photo did not readily capture the stampings on the ID Plate; they read: Serial No. 102 22 P 36930; Certified Net Horsepower 90 @ 3200 RPM; Max. Gross Weight 4800 lbs.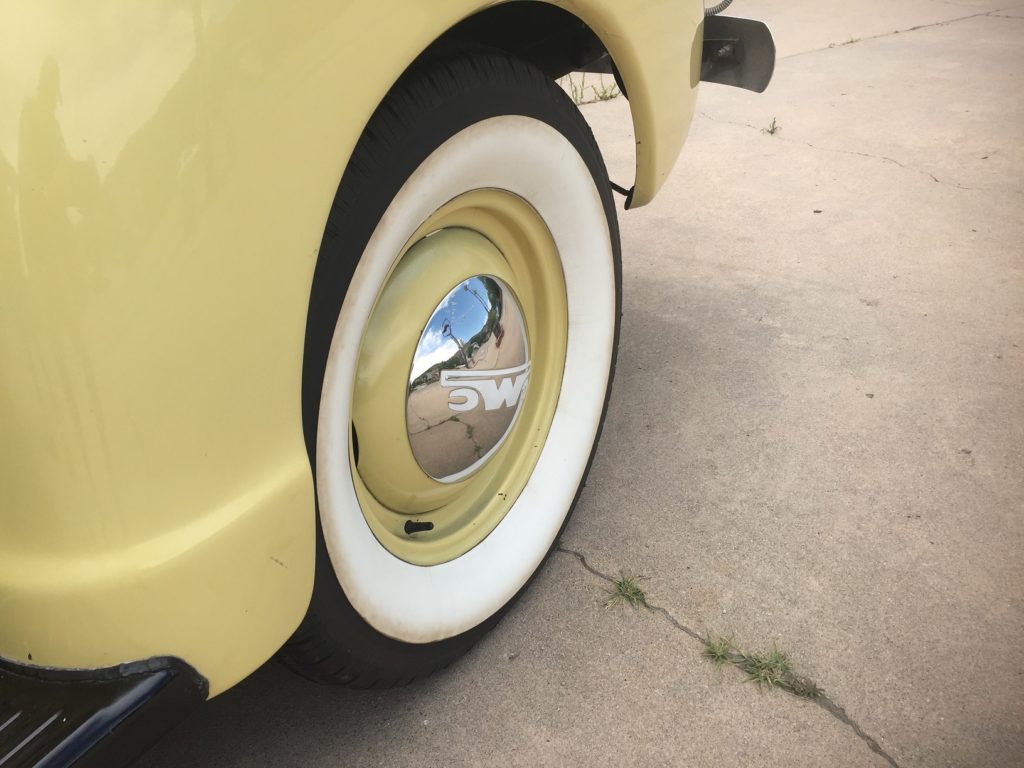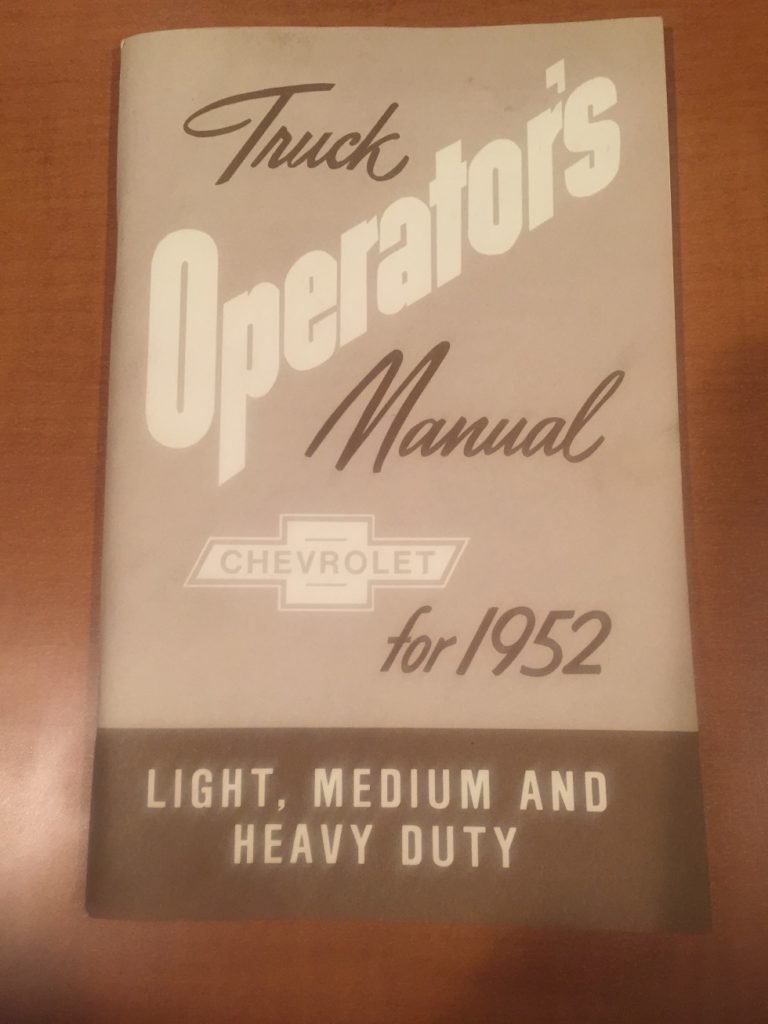 Also have most receipts from restoration as well as restorer's contact information.