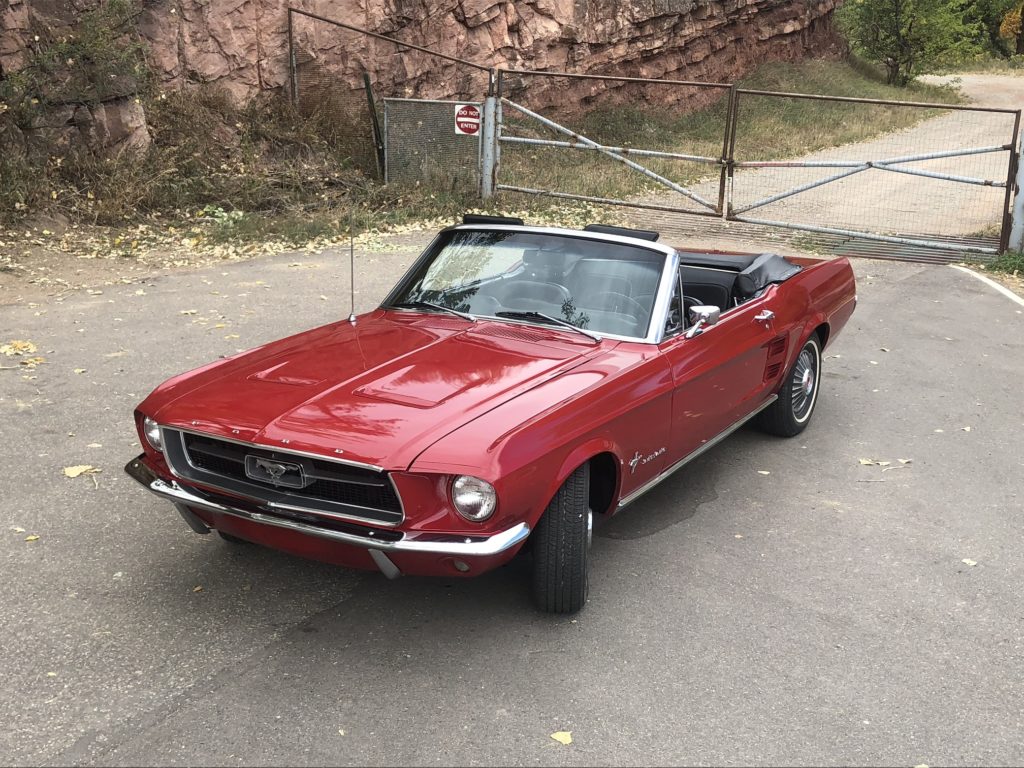 1967 Ford Mustang Convertible For Sale. In Candy Apple Red complimented by a Black Interior and a White Convertible Top (color combinations when new). 289 V8 Engine, Automatic Floor Shift Transmission; Front Disc Brakes, Power Steering, Dual Exhaust, Power Top.
JUST SOLD – THANK YOU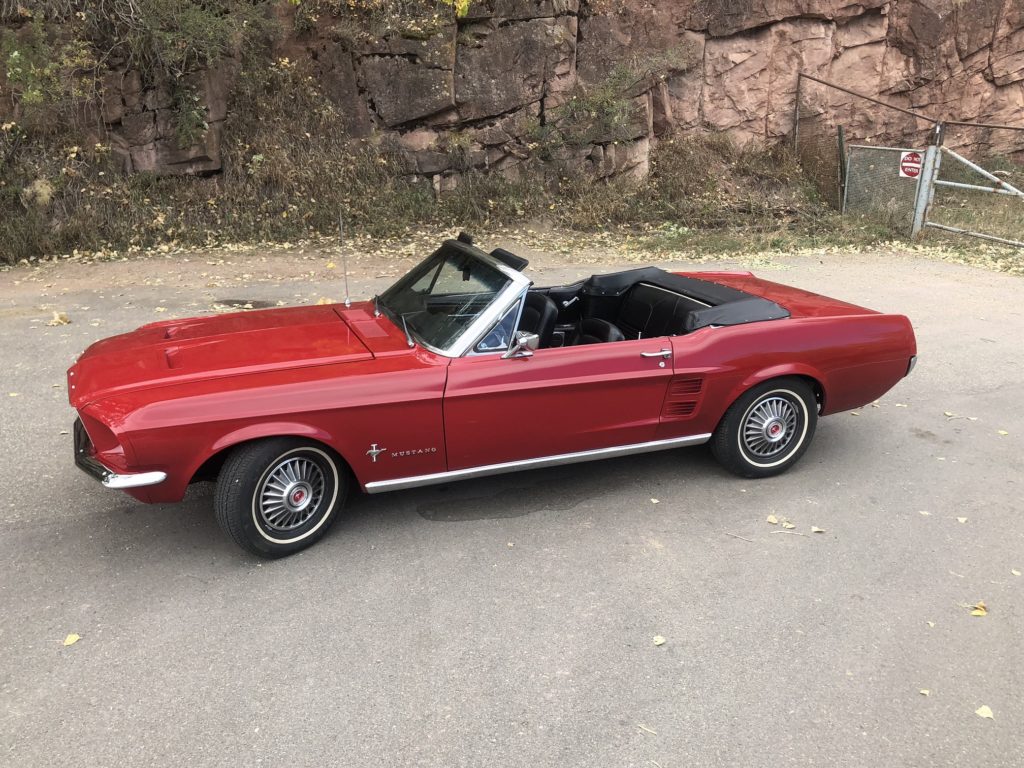 This Mustang has benefitted from having one local owner for over 32 years who had then received the car as a gift from her Dad. She had a high end restoration (body, paint, interior, etc.) completed at a local shop in 2015-16 and you will find this Mustang to be in very good condition.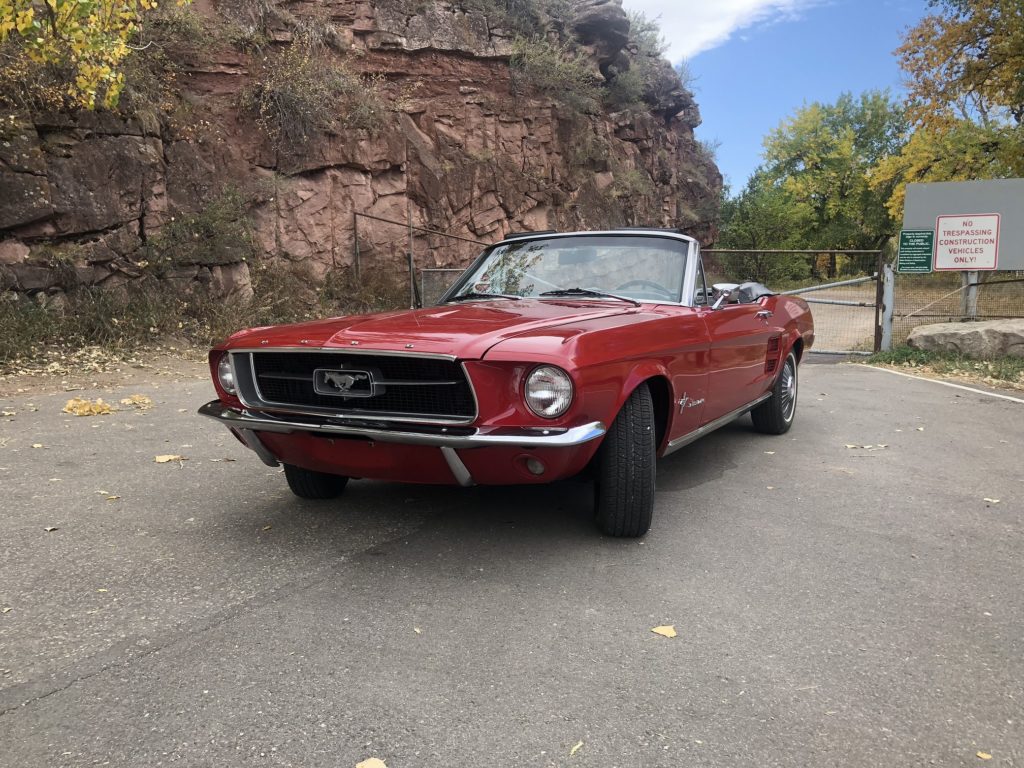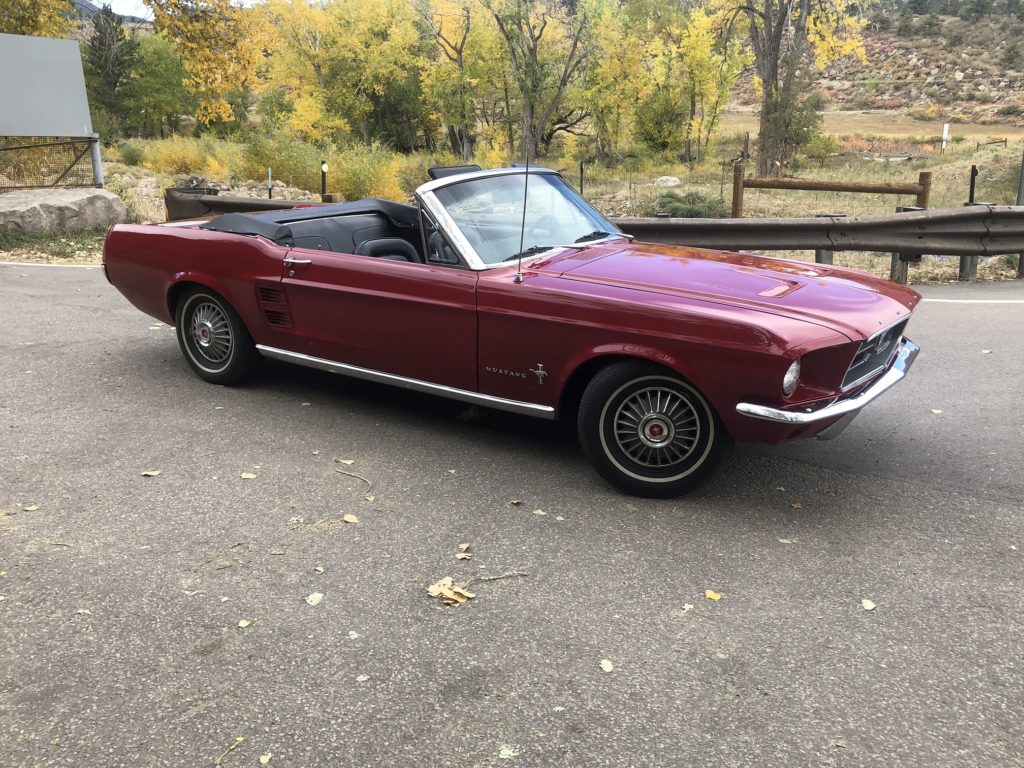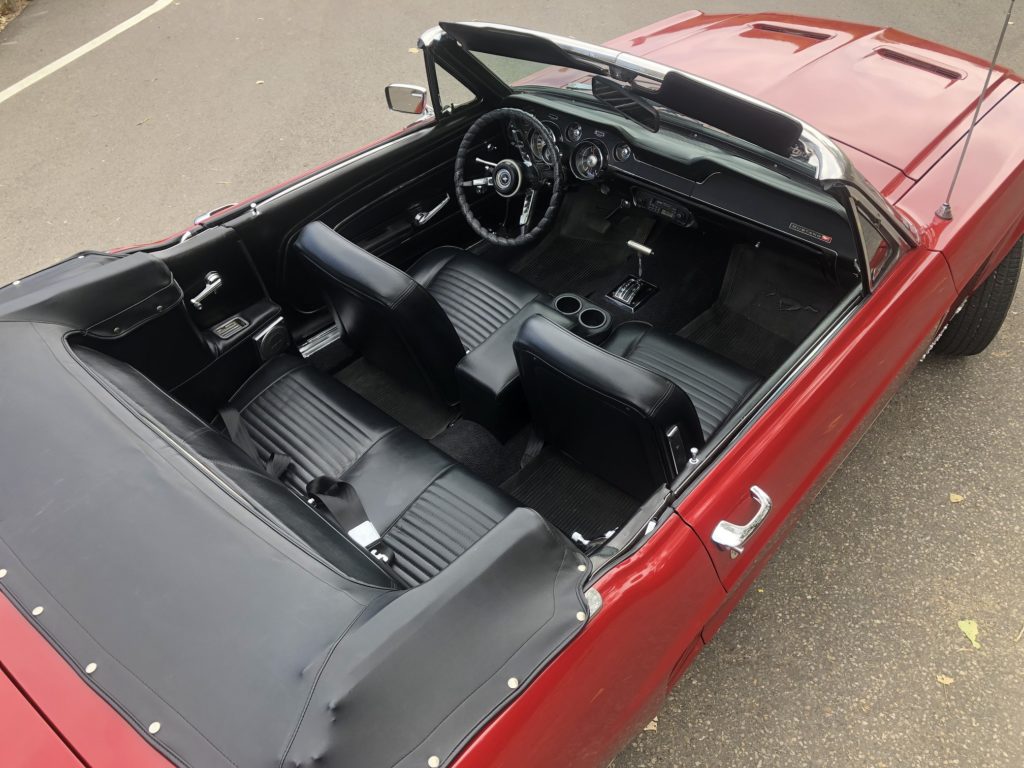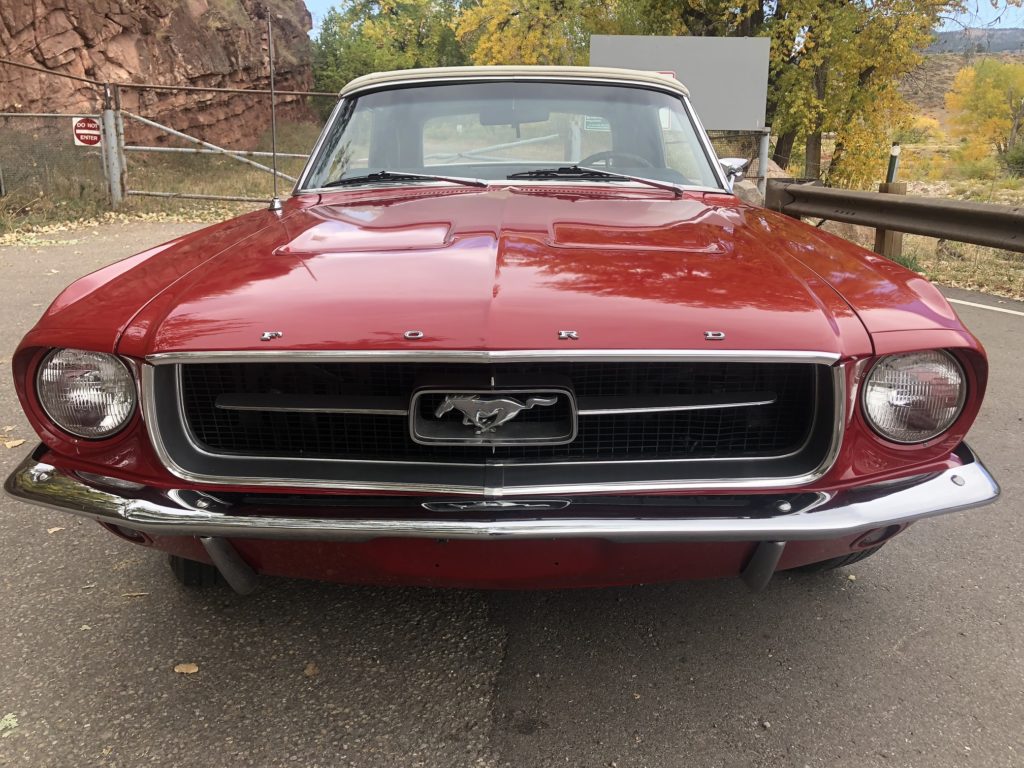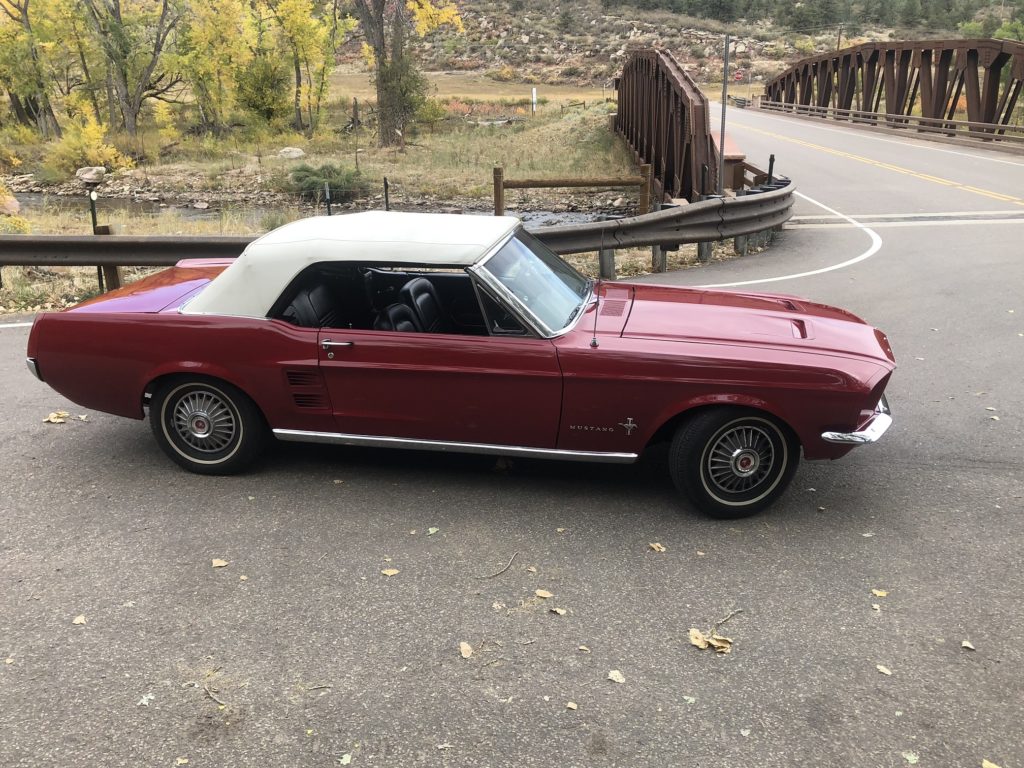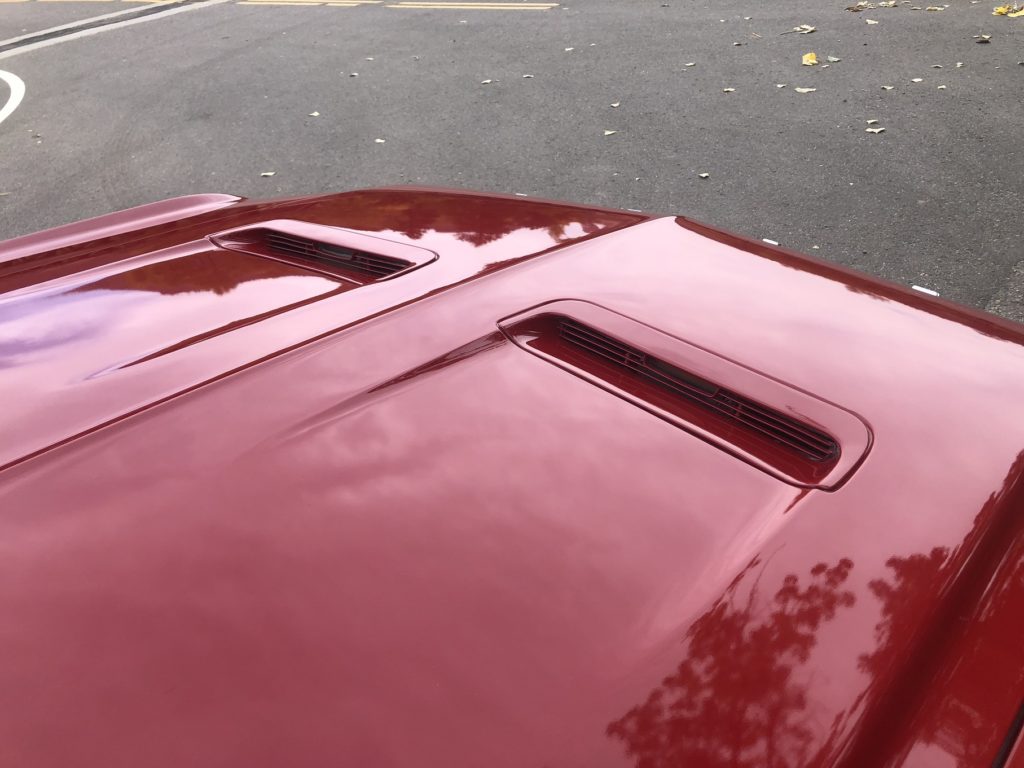 GT style hood with front turn signal indicator lights behind louvers.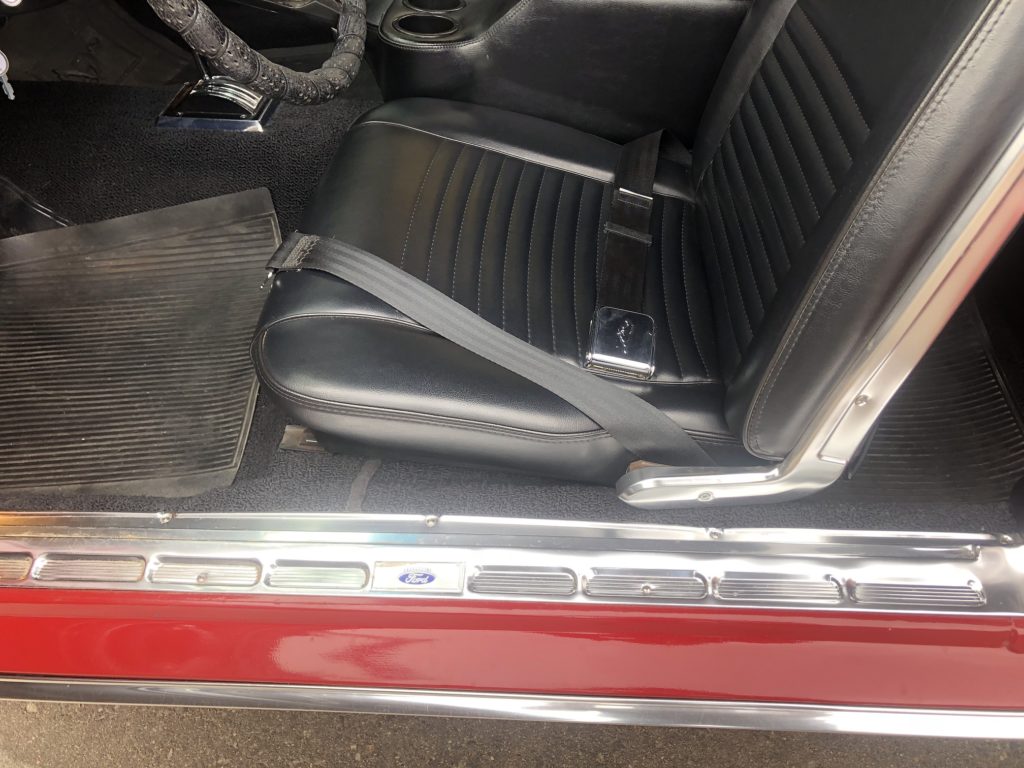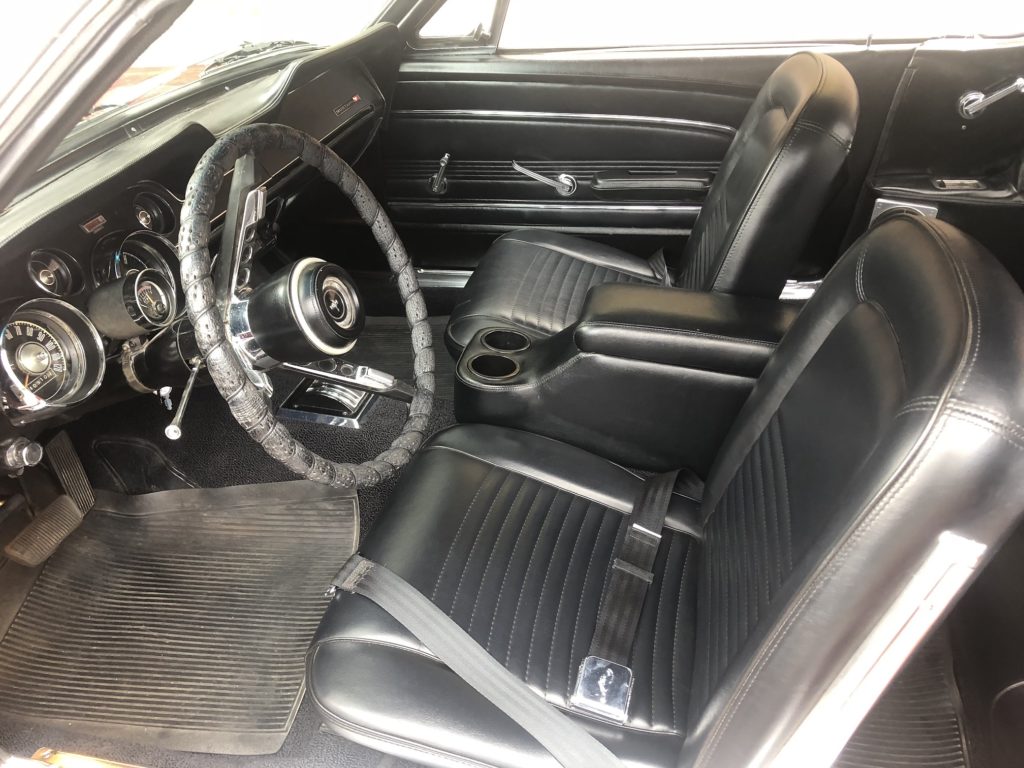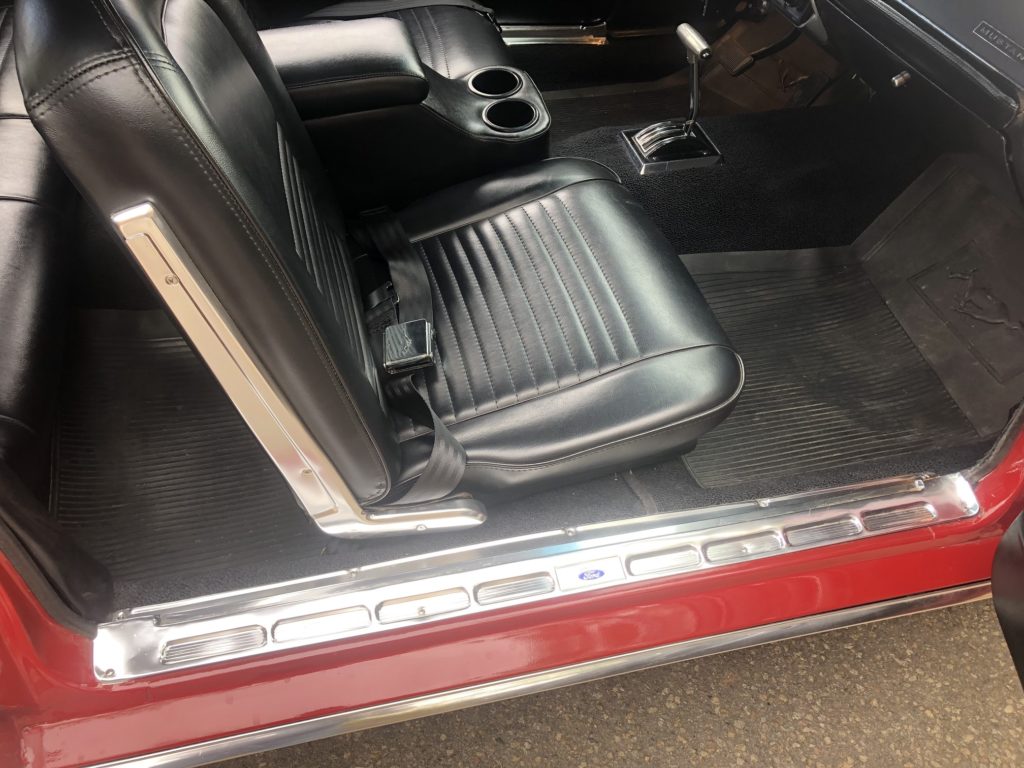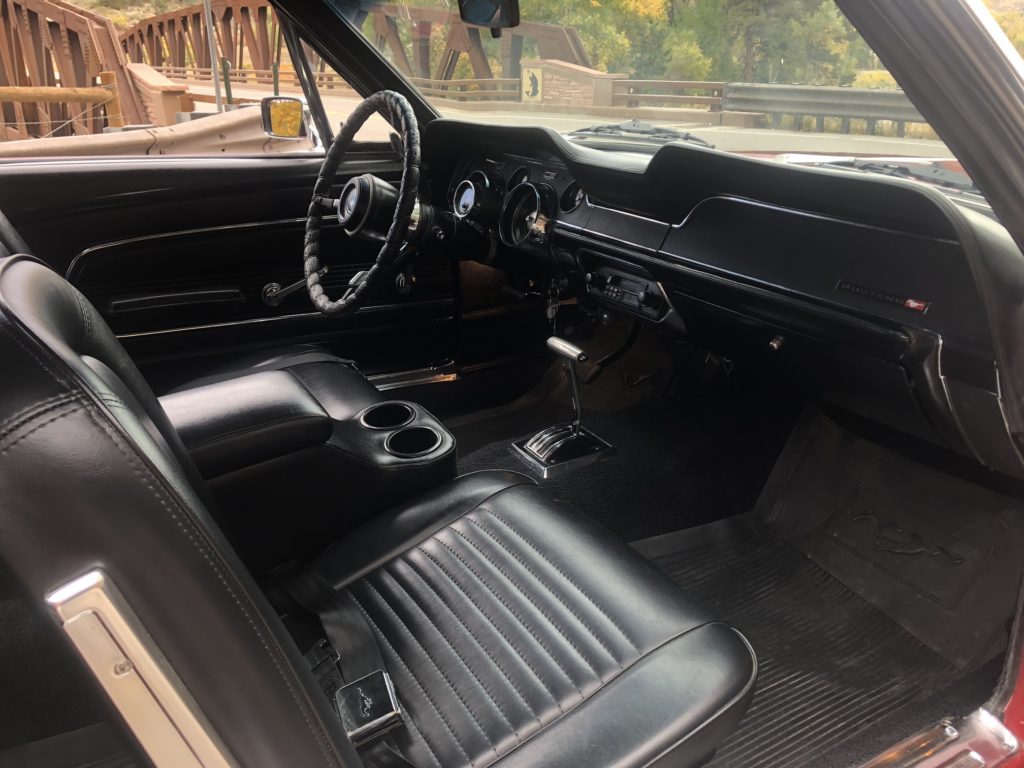 Entire interior, dash, seats, carpets, door and kick panels are in excellent condition. Center console and steering column mounted tachometer are practical additions.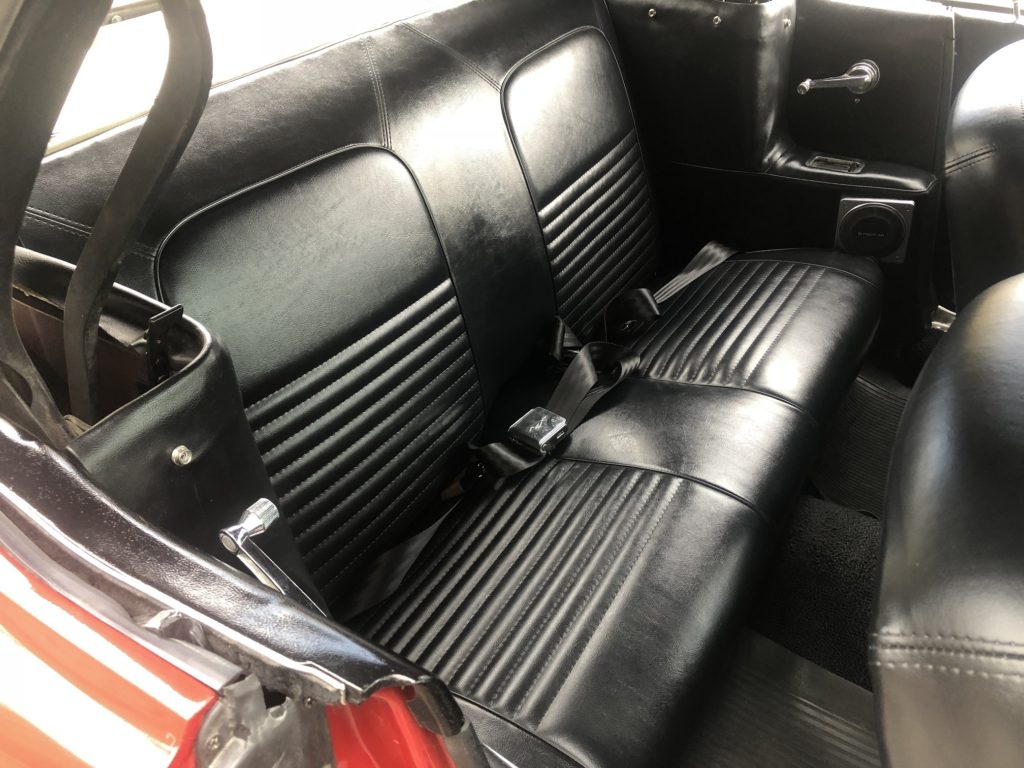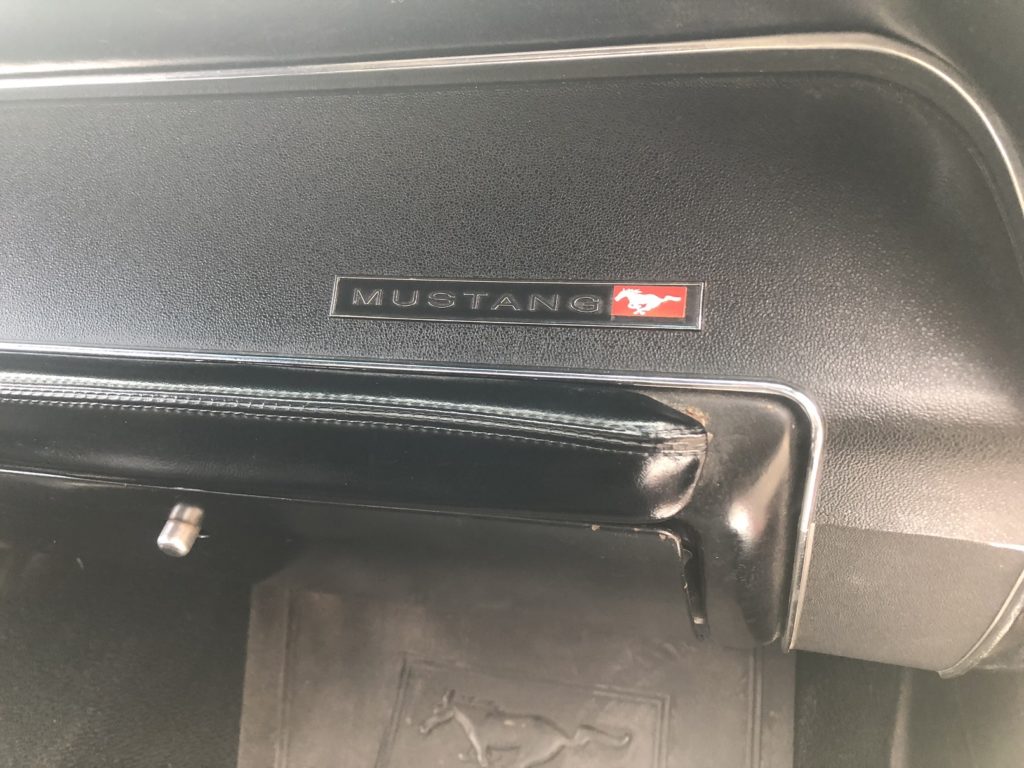 1967 Mustang Owners Manual in glove.
Engine was re-freshed by highly renowned performance engine builder and runs very strong. It has a mild cam sound to it and produces a very pleasing healthy note through its dual exhausts.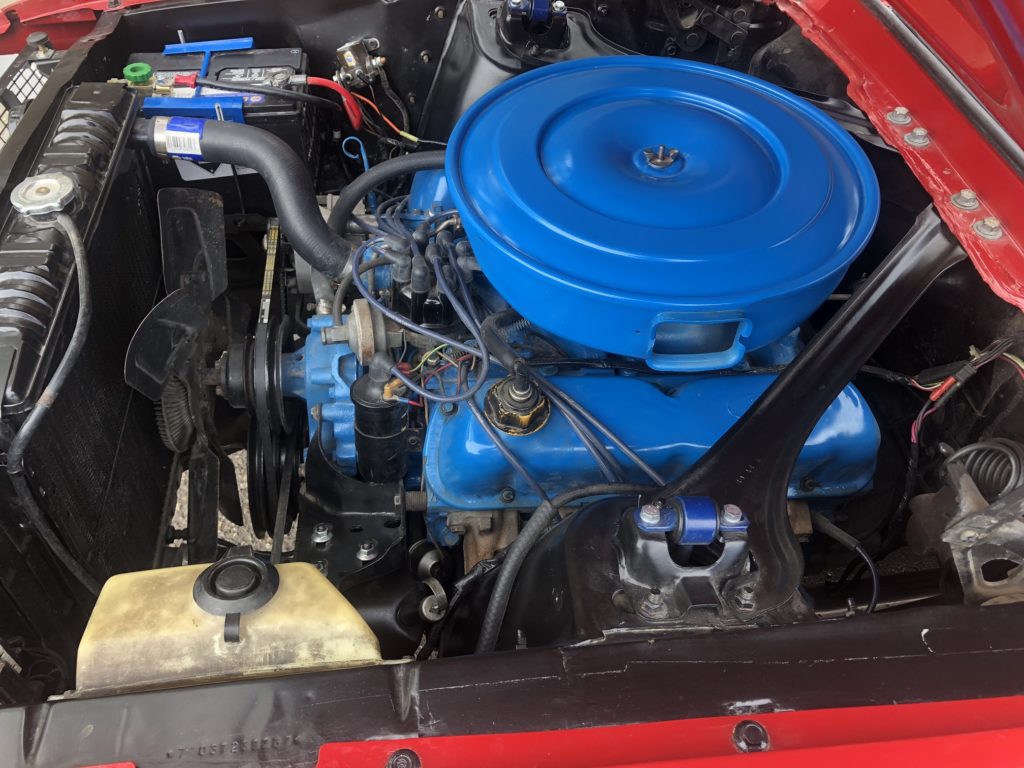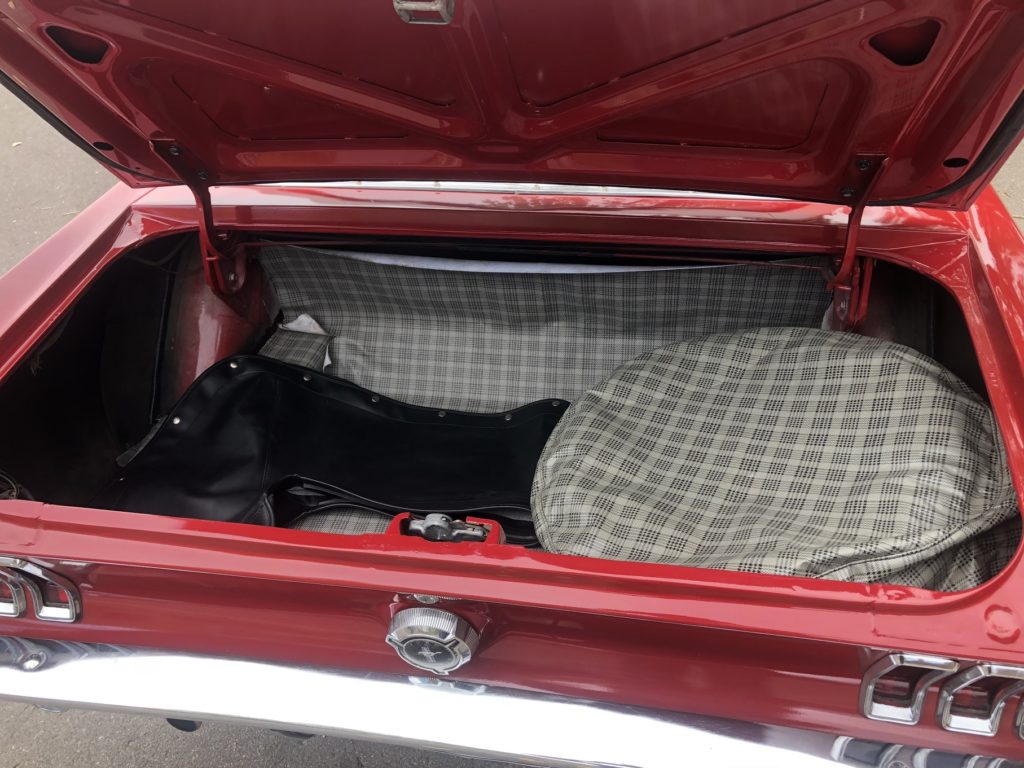 Original type plaid trunk lining and spare cover. Spare tire will need replaced. Has original jack, lug wrench.